Lancaster Summer Swim League
Our goal is to foster a friendly, yet competitive swim environment that encourages a collaborative spirit of sportsmanship shared by swimmers, coaches, parents, officials, & spectators alike. We also enable local swimmers to represent their community pool, intended for a healthy dose of competition that fosters growth and enjoyment for all involved.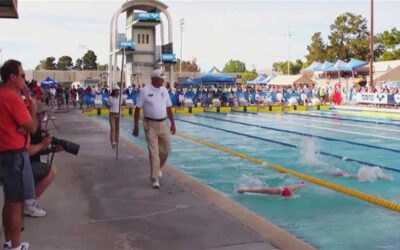 The annual stroke and turn clinic for team volunteers will be virtual again this year and will be held on Sunday, June 5th from 6:00-8:00pm. It is highly recommended to have your stroke and turn volunteers attend this meeting. Please remember that each team must...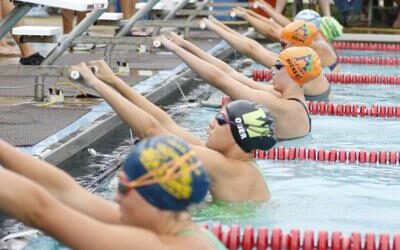 May 23, 2022 is the first day LSSL members may hold team-only practices. Any activity prior to that date must be advertised as open to any swimmer.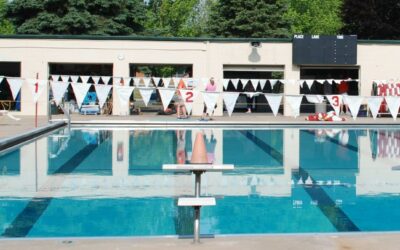 The teams of the Lancaster Summer Swim League voted unanimously to elect Jennifer Ludwig (Ephrata) as the new President of the LSSL, Scott Bishop (Landisville), as Vice President, Scott Pusey (Lititz Springs), as Treasurer, and Matt Smith (Conestoga Valley), as...
Lancaster Summer Swim League Divisions
This section contains links to the teams within the 3 divisions of the LSSL.
Lancaster Summer Swim League Resources
Download the rules and other resources necessary for participation in the league and league events.
Lititz Springs Invitational June 25th
Meet Packet
MeetManager ZIP file
Results
Skyline Cup July 7th
Meet Packet
MeetManager ZIP file
Results
Black Knight Invitational July 16th
Meet Packet
MeetManager ZIP file
Results
LSSL Divisionals July 23rd
Division 1: Meet Packet  ZIP file  Results
Division 2: Meet Packet  ZIP file  Results
Division 3: Meet Packet  ZIP file  Results
LSSL Championships July 29-30th
Meet Packet
MeetManager ZIP file
Results
May

2022

Sun
Mon
Tue
Wed
Thu
Fri
Sat

23

First Day for Team Practices

•
Reach Out To Us About Upcoming Events or Questions