Lancaster Summer Swim League
Our goal is to foster a friendly, yet competitive swim environment that encourages a collaborative spirit of sportsmanship shared by swimmers, coaches, parents, officials, & spectators alike. We also enable local swimmers to represent their community pool, intended for a healthy dose of competition that fosters growth and enjoyment for all involved.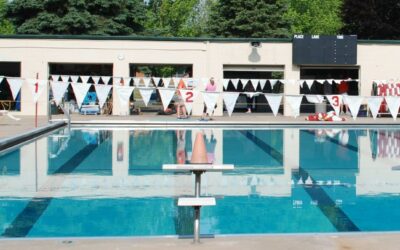 The teams of the Lancaster Summer Swim League voted unanimously to elect Jennifer Ludwig (Ephrata) as the new President of the LSSL, Scott Bishop (Landisville), as Vice President, Scott Pusey (Lititz Springs), as Treasurer, and Matt Smith (Conestoga Valley), as Secretary. The Board looks forward to working with everyone as we get ready for a terrific 2022 summer swim season!
Lancaster Summer Swim League Divisions
This section contains links to the teams within the 3 divisions of the LSSL.
September

2022

Sun
Mon
Tue
Wed
Thu
Fri
Sat
Reach Out To Us About Upcoming Events or Questions