Lancaster Summer Swim League
Our goal is to foster a friendly, yet competitive swim environment that encourages a collaborative spirit of sportsmanship shared by swimmers, coaches, parents, officials, & spectators alike. We also enable local swimmers to represent their community pool, intended for a healthy dose of competition that fosters growth and enjoyment for all involved.
Division 1:
Skyline winner by forfeit over Woodridge
Ephrata 198 – Overlook 232
Lampeter Strasburg 291 – New Holland 117
Division 2:
Millersville 310 – Denver 104
Mountville 234 – Lititz Springs 184
Conestoga Valley 228 – Mount Joy 194
Landisville 250 – Hempfield 176
Division 3:
Conestoga – East Cocalico
Bent Creek CC 287 – SECA 121
Manheim 250 – Conestoga CC 108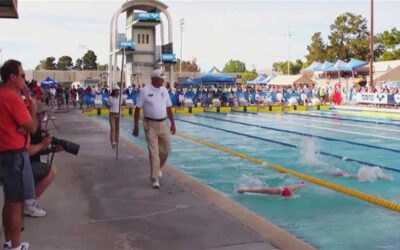 The annual stroke and turn clinic for team volunteers will be virtual again this year and will be held on Sunday, June 5th from 6:00-8:00pm. It is highly recommended to have your stroke and turn volunteers attend this meeting. Please remember that each team must supply at least one stroke and turn official for every meet. It will be led by Todd Parsons from the Lancaster Officials Club.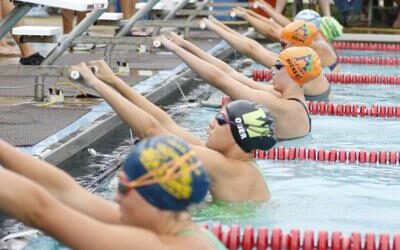 May 23, 2022 is the first day LSSL members may hold team-only practices. Any activity prior to that date must be advertised as open to any swimmer.
Lancaster Summer Swim League Divisions
This section contains links to the teams within the 3 divisions of the LSSL.
September

2022

Sun
Mon
Tue
Wed
Thu
Fri
Sat
Reach Out To Us About Upcoming Events or Questions